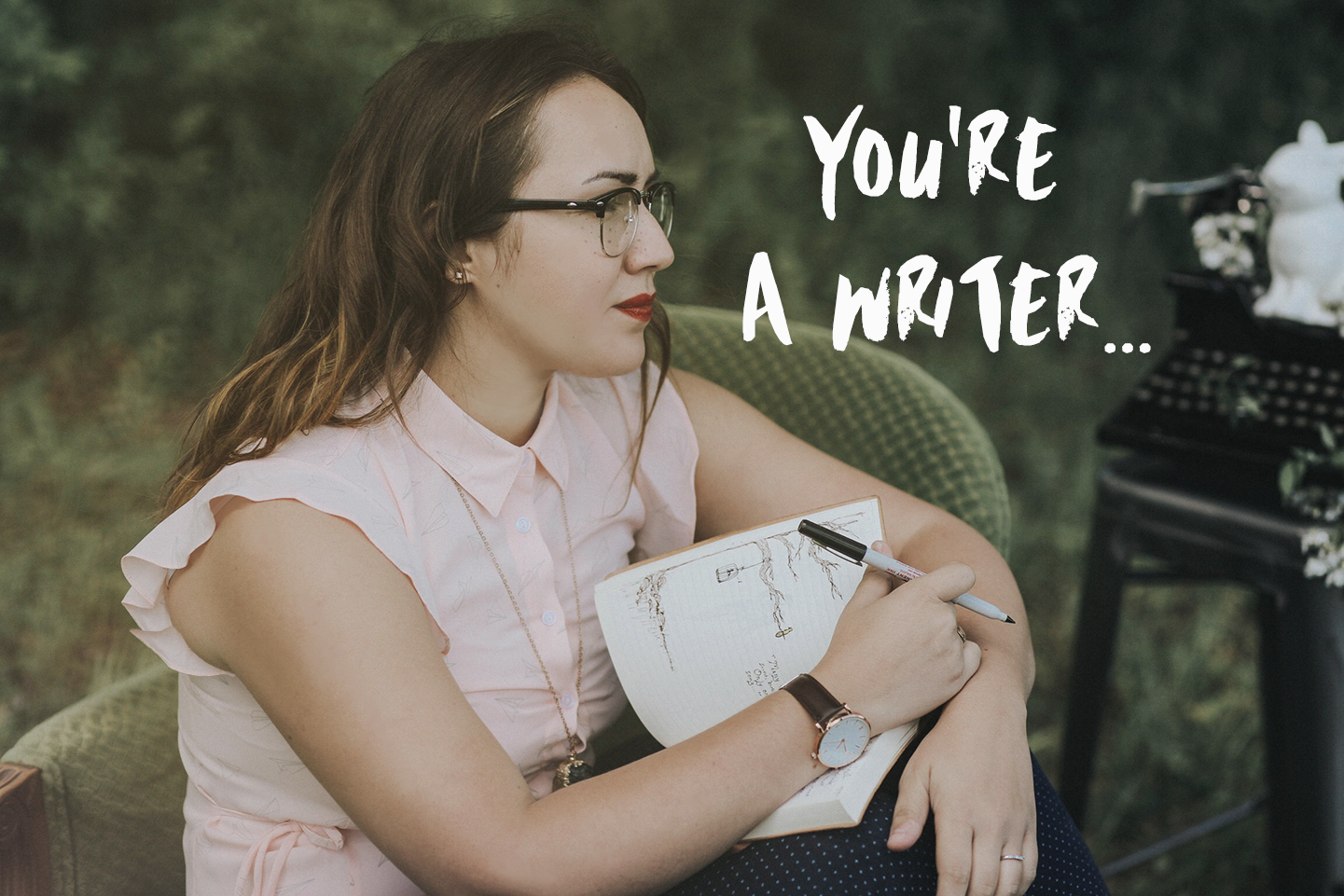 You see the world in an alternate reality.
Every person you meet is no mere acquaintance. They are a living character. You see in that glint in their eyes, the hidden story; in their smile, that whisper of prose. When you walk through the streets, you don't see the bustle of life; you see an invisible door to another world suffocated underneath society.
You are a writer. And in you, there is a novel waiting to be written.
But it's waiting. Why? What restrains you from beginning a passionate love affair with your notebook?
How
How do I write my story?
The How monster rears his hideous, three-horned head.
You feel ill-equipped to overcome him. Your sword fumbles in your grip and your shield weighs you down.
I can't do this.
But you can.
Here at Barely Hare Books, you are not alone.
We know the How monster's game and we know how to K.O the beast back to the shadow from whence he came. At Barely Hare Books, we want to teach every aspiring author how to use their sword and shield to vanquish the How monster and hang his bust over your bookshelf of best-sellers.
You already have the passion. You already have the tools. We're simply here to teach you how to use your tools effectively. 
Subscribing to the Barely Hare Books Newsletter means you're ready to receive regular advice on how to improve your writing skills, hone your craft, and make your novel great.
You will receive knowledgeable, researched advice from me: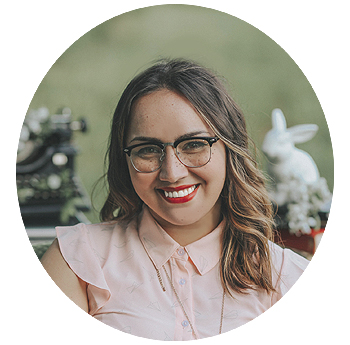 I have been fascinated with the art of storytelling since I was a child. I vacation in reality, but I live in alternate worlds.
I have been fighting and successfully obliterating the How monster for years now, and I want to share my battle tactics to defeat the beast with you. 
Subscribing to the Barely Hare Books Newsletter means you'll learn how to:
Create unique characters that are relatable to your readers
Write powerful scenes that entrance your reader
Build fantastical worlds that enthrall 
Plot your story from "Once Upon A Time" to "Happily Ever After"
Understand and master writing techniques used by your favorite authors
And so much more.
Don't let the monster heckle you any longer. Release the hero's story inside of you and conquer the beast within.
Subscribe today and receive blog posts, podcast episodes, eBooks, Workbooks, worksheets, and countless other specially crafted tools aimed to make your novel fandom-worthy.
So come on next best-selling author; prepare that bookshelf. You've got a beast's head to mount over it.
Sign up and receive 20 awesome-sauce writing prompts FREE!