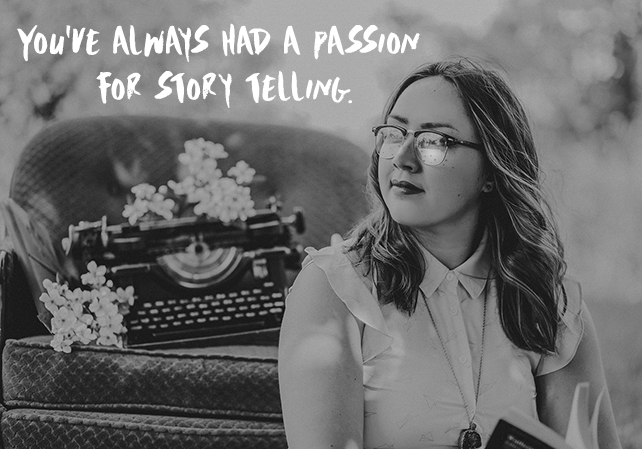 Now you want to put your best idea down in writing. 
But something prevents you. What is it? What is it that restrains you from beginning a passionate affair with your notebook?
I don't want to just write a novel, I want to write a great novel. But I have no idea where to start.
You've read endless articles, books, pamphlets, blog posts- heck you've even watched videos all on the "secrets" of great story-telling. That myriad of advice, helpful as it may seem, instead makes you feel overwhelmed. Soon the great beast of doubt rears its hideous head, backing you into a corner. Before you know it, you have writer's block before you've even written your first word.
I can't do this. I'm clearly not capable of writing a fandom-worthy novel. I'll never become a successful author. 
But you can do this.
You can write a fandom-worthy novel.
You will be a successful writer too, friend.
Why am I so certain of this?
Because I've dedicated my life to defeating the doubt beast myself and now I'm dedicated to helping you do it too.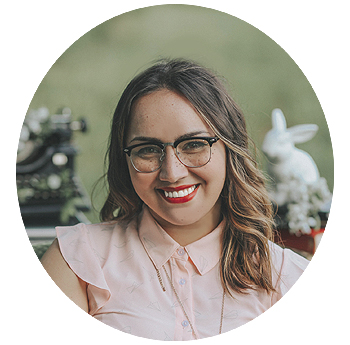 I'm Rae Elliott, blogger, reader, bunny hugger, barrel rider, snack hoarder and most importantly, writer. I have been fascinated with the art of storytelling since I was a child. After publishing three fantasy fiction novels plus a series of how-to writing guides, workbooks, and manifestos myself, I am confident that you too can write a fandom-worthy novel (even if you've never even written so much as a grocery list!)
 After years of participating in the writing community, I believe the three traits all successful writers have in common is:
1. Passion
2. A hunger for knowledge
3. Determination
Why should you cultivate all three traits?
Subscribe to the Barely Hare Books newsletter below and you'll find out why these traits are so important in this free gift from me to you: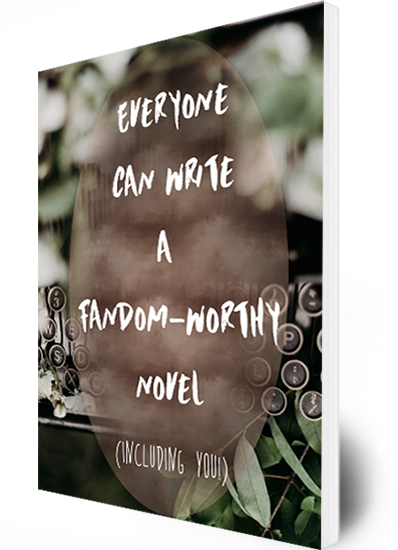 This welcome booklet not only tells you why these three traits will get you on your road to success, but it will expand on my personal belief exclaimed right in the title. And because I know you're a writer eager to get serious about your passion, you'll also get this second gift from me: a starter kit to help make sense of the story brewing in your head: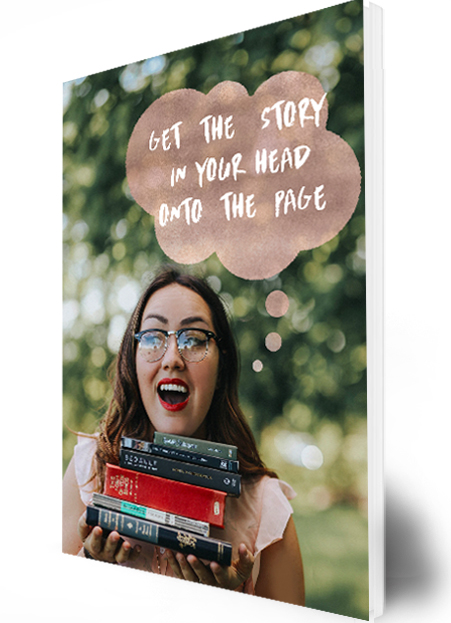 Being part of the Barely Hare Books community means you'll learn how to:
Create unique characters that are relatable to your readers
Write powerful scenes that entrance your reader
Build fantastical worlds that enthrall 
Plot your story from "Once Upon A Time" to "Happily Ever After"
Understand and master writing techniques used by your favorite authors
And so much more.
Get your book on the path to fandom-worthiness one step at a time. For now, begin with step one!:
Expand Your Writing Tool Kit:
Check out my fiction novels: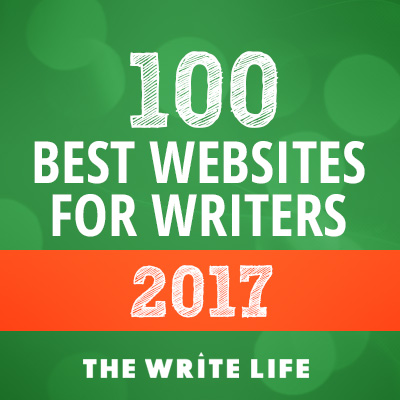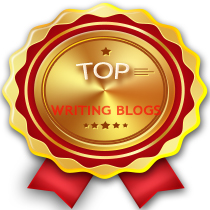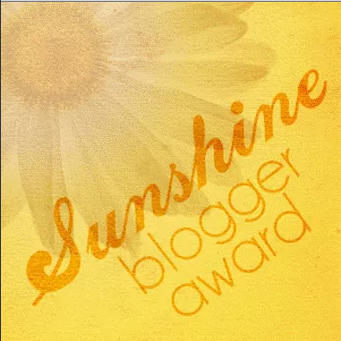 Visit the Shop for more free downloads!