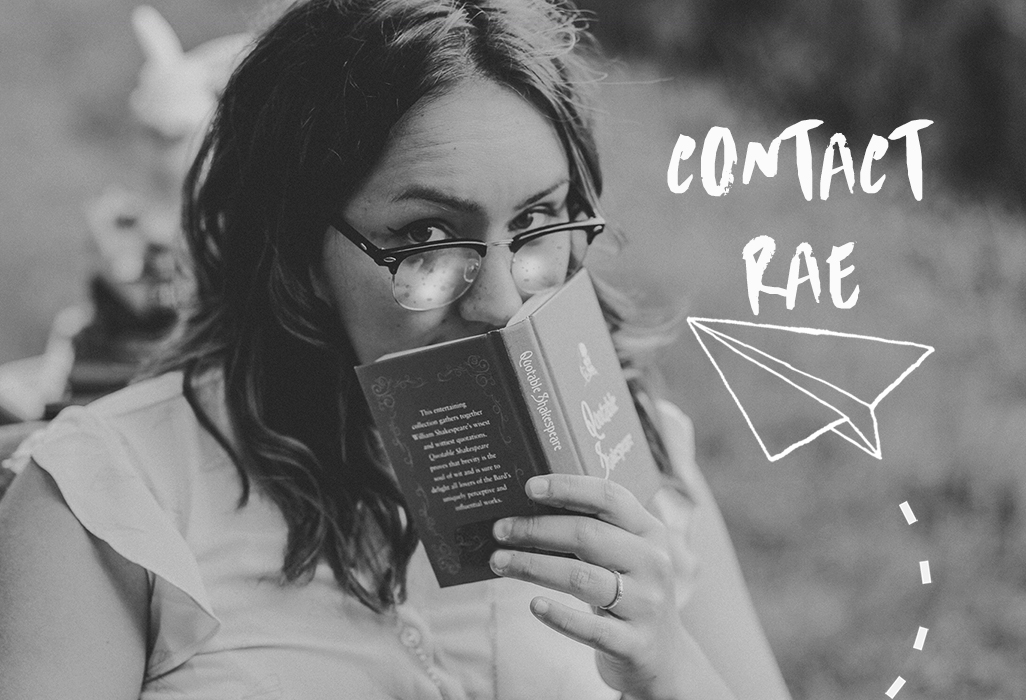 Hey there writer…
Do you have a question for me?
Or a positive comment?
Or perhaps you're simply looking for advice centered specifically around a hang-up you're facing with your novel.
Whatever your concern may be, I am available to offer a helping hand! So don't be shy- send me an S.O.S ASAP!
*PLEASE NOTE:
I TAKE ABSOLUTELY NO UNSOLICITED REQUESTS TO GUEST POST OR BE SPOTLIGHTED.