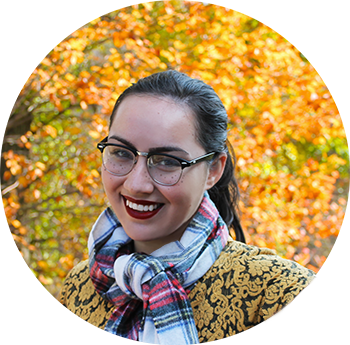 Have a question for me?
Or a Positive Comment?
Perhaps you would like to advertise your book on my blog page?
Or maybe you're interested in a mentorship session. With one-on-one mentorship sessions, I give you my undivided attention. This is a safe haven for new writers like you to discuss with me specific questions, concerns, or problems you're facing in your writing journey. My aim is to give you a listening ear, well-rounded advice, and extra tips that will help make your novel the best it can be. E-mail me if you're interested in learning more about mentorship sessions and my hourly rates.
Don't be shy- Let's chat. I hope I can be of service to you!