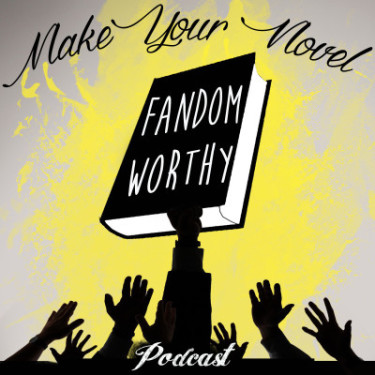 What is the goal of this podcast? You nailed it: to make your novel fandom-worthy. Writers like you and I want to create real, relatable characters that are likewise unforgettable. We want plots that are concise yet interesting and plot twists that elicit gasps. And we want, more than anything, to engage our readers.
This podcast is aimed to help all aspiring authors reach their writing goals. 
Every month I post a new episode based off of my latest blog post article.
If you want to improve your novel and get serious about your writing career but don't have the time to sit and read a blog post, then this is the alternative for you. 
Now you can listen to quality writing advice while commuting to work, catching up on chores, dead-lifting at the gym, or waiting for the kids at Parent-Pick-Up. So kill two birds with one stone and listen to solid writing advice that will get your novel on track to fandom-worthy success right now:
---
---
---
Podcasts I've Been Featured On: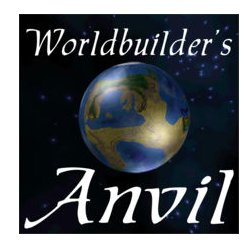 Jefferey W. Ingram, writer, worldbuilder, podcaster, interviews me about the ups and downs of writing, style, technique, and one of my first published books ever, Fractured. Fun, light, and casual, this episode even features my dorky impression of one of my most memorable fictional characters from this sci/fi novel: Lough, a brutal king turned android slave!
---
---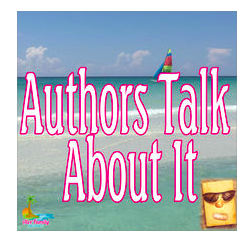 Dr.'s Rob and Janelle Alex reveal the secrets behind an author's hottest book. In this fun and interactive interview, I discuss my first book in a YA Fantasy trilogy Treefell: Legend of the Wood. I reveal inspiration, characters, writing technique, and one hilarious habit I use to help me write stories!